Home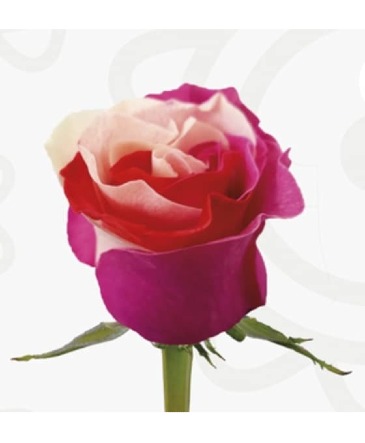 Charm
Roses available 2/11 local delivery area only
Charm Roses are dyed pink/red and white...something to show her your CHARM all over again. Dozen 79.99... 18 Roses 129.99... 2 Dozen 169.99... 1/2 Dozen must call store for availability 860-589-5937
Shown at $79.99
CHARM
ROSES AVAILABLE 2/11 LOCAL DELIVERY AREA ONLY
Charm Roses are dyed pink/red and white...something to show her your CHARM all over again. Dozen 79.99... 18 Roses 129.99... 2 Dozen 169.99... 1/2 Dozen must call store for availability 860-589-5937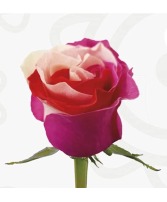 $79.99
$129.99
$169.99
Shown at $79.99
Shown at $79.99

CHARM

ROSES AVAILABLE 2/11 LOCAL DELIVERY AREA ONLY

Charm Roses are dyed pink/red and white...something to show her your CHARM all over again. Dozen 79.99... 18 Roses 129.99... 2 Dozen 169.99... 1/2 Dozen must call store for availability 860-589-5937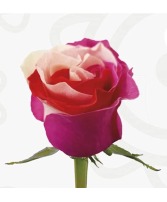 $79.99
$129.99
$169.99
Shown at $79.99
Our Love
Roses available 2/11 local delivery area only
Our Love is everything...show her that is true...a beautiful Rose Purple/Blue/White Dozen 79.99... 18 Roses 129.99... 24Roses 169.99... Half Dozen you MUST call the store for availability 860-589-5937
Shown at $79.99
OUR LOVE
ROSES AVAILABLE 2/11 LOCAL DELIVERY AREA ONLY
Our Love is everything...show her that is true...a beautiful Rose Purple/Blue/White Dozen 79.99... 18 Roses 129.99... 24Roses 169.99... Half Dozen you MUST call the store for availability 860-589-5937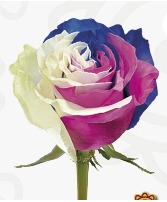 $79.99
$129.99
$169.99
Shown at $79.99
Shown at $79.99

OUR LOVE

ROSES AVAILABLE 2/11 LOCAL DELIVERY AREA ONLY

Our Love is everything...show her that is true...a beautiful Rose Purple/Blue/White Dozen 79.99... 18 Roses 129.99... 24Roses 169.99... Half Dozen you MUST call the store for availability 860-589-5937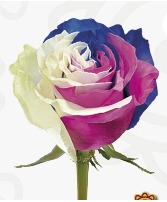 $79.99
$129.99
$169.99
Shown at $79.99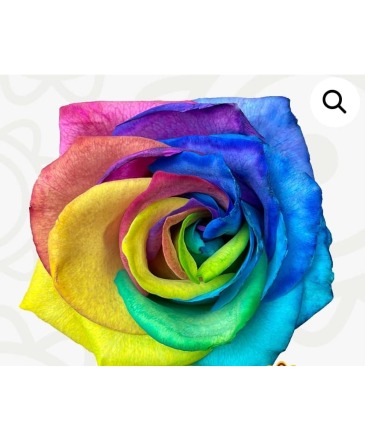 Rainbow Roses
Roses available 2/11 local delivery area only
LOVE IS FOR EVERYONE..Our Rainbow Roses are back Dozen 79.99... 18 Roses 129.99... 24 Roses 169.99... Half Dozen you MUST call the store for availability 860-589-5937
Shown at $79.99
RAINBOW ROSES
ROSES AVAILABLE 2/11 LOCAL DELIVERY AREA ONLY
LOVE IS FOR EVERYONE..Our Rainbow Roses are back Dozen 79.99... 18 Roses 129.99... 24 Roses 169.99... Half Dozen you MUST call the store for availability 860-589-5937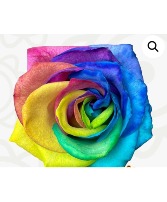 $79.99
$129.99
$169.99
Shown at $79.99
Shown at $79.99

RAINBOW ROSES

ROSES AVAILABLE 2/11 LOCAL DELIVERY AREA ONLY

LOVE IS FOR EVERYONE..Our Rainbow Roses are back Dozen 79.99... 18 Roses 129.99... 24 Roses 169.99... Half Dozen you MUST call the store for availability 860-589-5937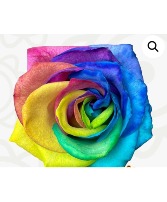 $79.99
$129.99
$169.99
Shown at $79.99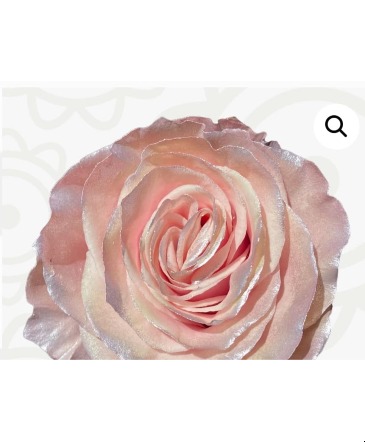 Pearl Rose
Roses available 2/11 local delivery area only
Show her your love is prettier than a pearl. Dozen 79.99... 18 Roses 129.99... 24 Roses 169.99... Half Dozen you MUST call the store for availability 860-589-5937
Shown at $79.99
PEARL ROSE
ROSES AVAILABLE 2/11 LOCAL DELIVERY AREA ONLY
Show her your love is prettier than a pearl. Dozen 79.99... 18 Roses 129.99... 24 Roses 169.99... Half Dozen you MUST call the store for availability 860-589-5937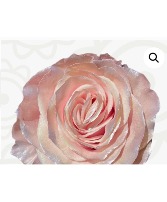 $79.99
$129.99
$169.99
Shown at $79.99
Shown at $79.99

PEARL ROSE

ROSES AVAILABLE 2/11 LOCAL DELIVERY AREA ONLY

Show her your love is prettier than a pearl. Dozen 79.99... 18 Roses 129.99... 24 Roses 169.99... Half Dozen you MUST call the store for availability 860-589-5937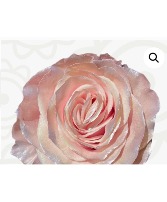 $79.99
$129.99
$169.99
Shown at $79.99
WE ARE A TRUE LOCAL FLORIST.
DO NOT BE SCAMMED INTO THINKING YOU ARE DEALING WITH A LOCAL FLORIST UNLESS YOU SEE THE ADDRESS ON THIER WEBSITE AND A PICTURE OF THIER STORE FRONT. OTHERWISE IT IS A WIRE SERVICE OR WORSE. ALSO ENSURE YOU HAVE A LOCAL PHONE NUMBER ON THEIR WEBSITE.
Please always check your email in case your order has been cancelled...there are still supply chain issues or flowers not available... thank you for understanding

We have a policy in place in our shop that:
If an order is placed with incorrect or missing information such as RECIPIENTS phone number, and we attempted delivery we will recieve partial payment for cancelling the order. Thank you for your understanding!!

Minimum Order Amount
For Delivery Is
$50.00
Holiday it's $70
plus tax and Delivery

Orders outside of OUR delivery area is forwared to a local florist within said area. We have no control over an order not within our area. Thank You for understanding.

We are proud to announce we were Miss Americas designing florist for the Competition year of 2020